Introducing
Recovery Timer
Recovery Timer is an app that helps you do workouts - weight lifting, running, HIIT, fartleks - that use sets. You perform your workout as usual, and the app uses your heart rate to figure out how long your rest period will be.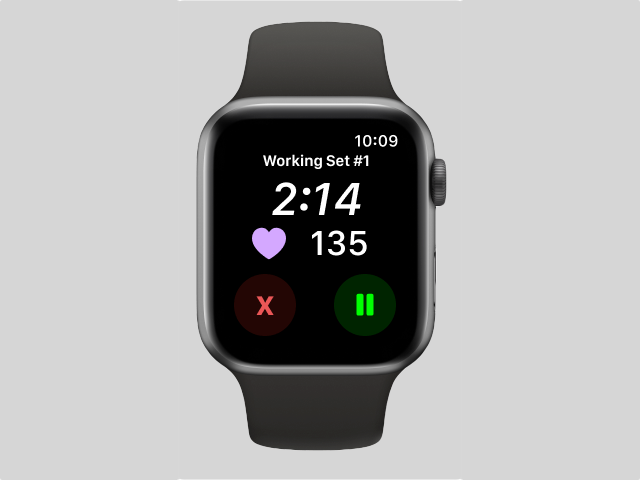 You can specify your:
workout type
typical resting time (what you would usually do, like "3 minutes")
recovered heart rate (what your heart rate should drop down to for the next set to begin)
when to transition (this can be heart-rate alone, time alone, or both)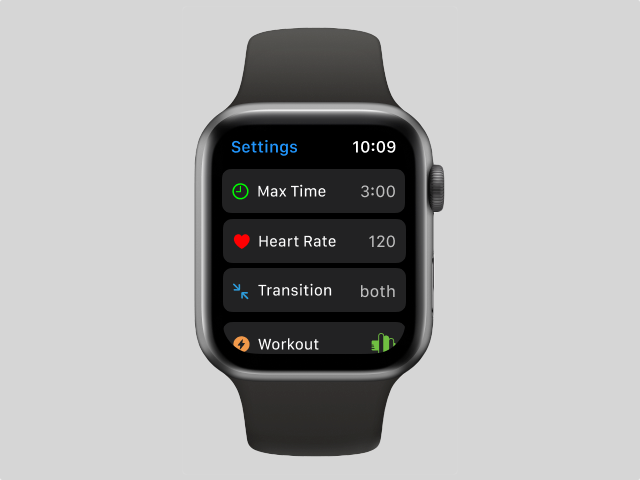 It's not rest, it's recovery.
You can learn more on the Apple App Store and download Recovery Timer for Apple Watch there.